Welcome To
WATERTEC ENGINEERING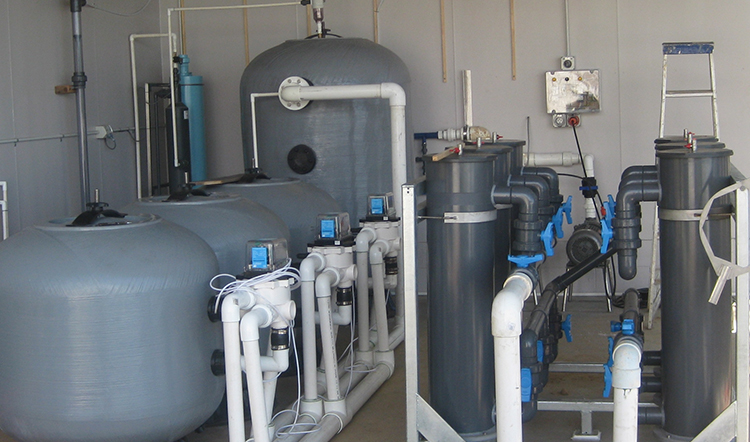 Discover Watertec Engineering
Our environment is a fragile one, and greater emphasis needs to be placed on water and energy; that's why we do what we do.
At Watertec Engineering, we focus on growing, adapting and developing solutions to tackle the purification of water for use in irrigation, drinking, industries, river flow maintenance, and more.
While we help to optimise your water and water-fed equipment, we are also simultaneously working hard on sustainability, and improving our technologies to look after the environment.
Solving water challenges while still meeting industry and customer demands is the backbone of our business. Ask us how we can help you today!
Your profitability and efficiency
Watertec Engineering is a technology-orientated company that designs, manufactures and sells Ozgen Ozone Generators, UV Equipment and Watertec Sewage Treatment Plants. We strive to create value for our customers by reducing water and energy consumption, eliminating plant downtime, extending equipment life, and protecting the environment. We help optimise water for usage, equipment and production efficiently and profitably.
We believe a service doesn't just stop when you walk out our door. To backup the supply of our equipment and services, we also offer ongoing technical advice and maintenance services for all of our clients. Our international clients are supported by local licensed agents that have the knowledge and background to optimise and maintain our systems.
Environment and sustainability
Here at Watertec Engineering we assist in the design, manufacture and application of ozone and UV treatment systems. Our Ozgen range of ozonators incorporate the most up-to-date designs for efficient ozone generation, construction materials and electronic controls. Great care is taken to produce ozone generation cells that are both efficient and reliable.
Ease and low cost of maintenance are the key criteria for our equipment design. UV treatment systems are an environmentally friendly alternative to chlorine disinfection and has no disinfection by-products. Without adding to, or taking anything away from the water, UV disinfection is a cost-effective and environmentally friendly way to remove 99.99% of harmful waterborne microorganisms.
Target and fight limescale
Limescale is the build-up of calcium which is notoriously renowned for slowly taking over water systems and equipment such as boilers systems, cooling towers, heating systems and all other kinds of water-fed technology. Limescale can cause a wide range of problems. Not only does it typically harbour dangerous bacteria, it can also restrict water flow, cause blockages, increase maintenance costs and significantly reduce the efficiency and reliability of machinery, pipework and processes, leading to costly failures.
Did you know that just 0.8mm of limescale can decrease heating efficiency by as much as 10%? We can help you avoid all of this. No matter what your situation is, we have a solution for you.
Our Services
We provide a comprehensive range of water treatment products and technology to cater for all your water-related equipment and needs. Discover our products and services, and how we are helping our customers maximise their system effectiveness and efficiency.
Ask a
question


or Get a

Quote
Whatever you want to find out, we are here to answer your questions. Want to know more about how we can help you increase your efficiency, whether we can help you with your limescale problems, or which water treatment services are appropriate for you? Or do you simply want a quote? Fill out this form and we'll get back to you as soon as possible.
The latest news
In our blog section, you can find additional in-depth information relating to our products and services. We are regularly updating this section with current news and information from the world of water treatment.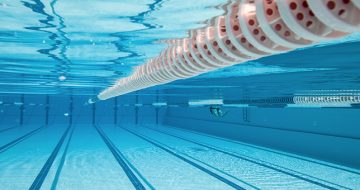 Hydropath; commercial water filtration and biofouling control